Custom-Built Roll Offs & Waste Containers
Superior Equipment supplies durable, high quality-manufactured containers for waste & recycling haulers across the United States.
Superior Equipment: More Than Just a Name
When you think of "superior," you think high-end, best-in-class. We didn't take that lightly when we chose our name in 2009. At Superior Equipment, "superior" isn't just our name: it's our commitment to you and the containers we build. "Good enough" is never good enough for us. Our goal is to manufacture the highest quality containers and always exceed your expectations. From the first phone call or visit, past the arrival of your containers.
Built by Waste Haulers for Waste Haulers
Containers proven to last 30+ years
Less time spent on repairs
Unmatched quality & detail
Prime Steel, made right here in the USA
Custom-built containers to your exact specifications
Excellent communication throughout the process
Accurate, accountable, and reliable lead times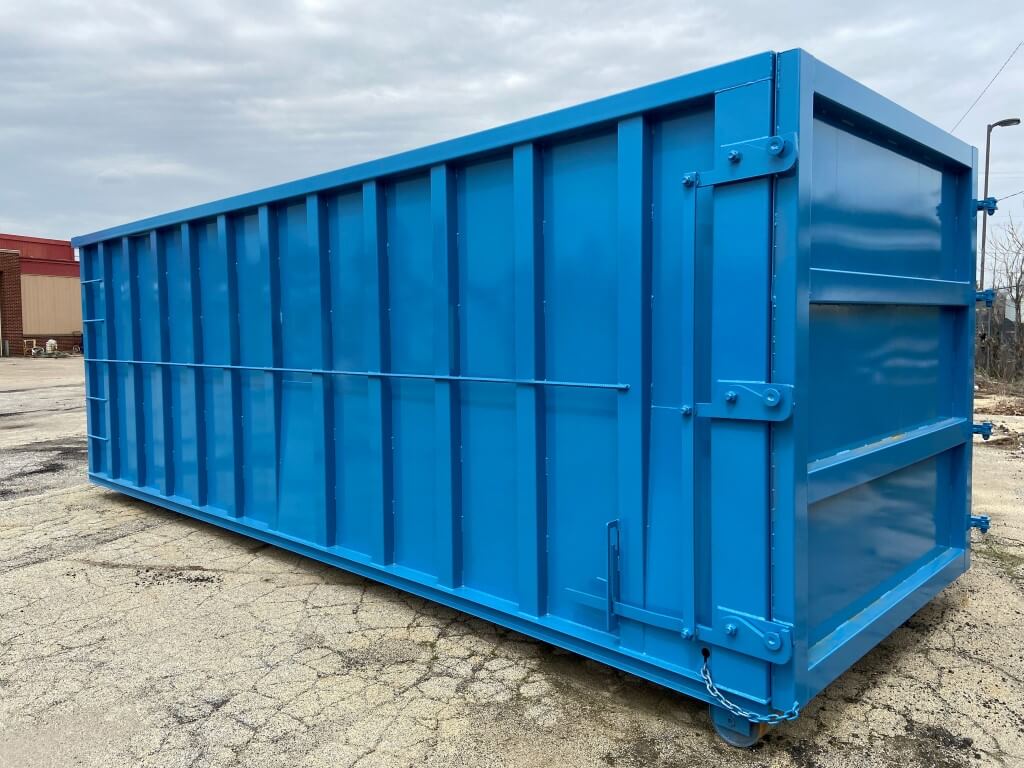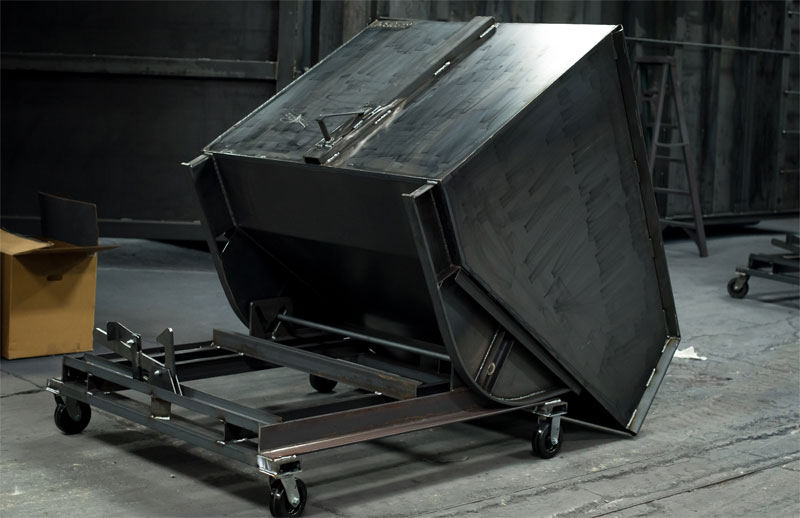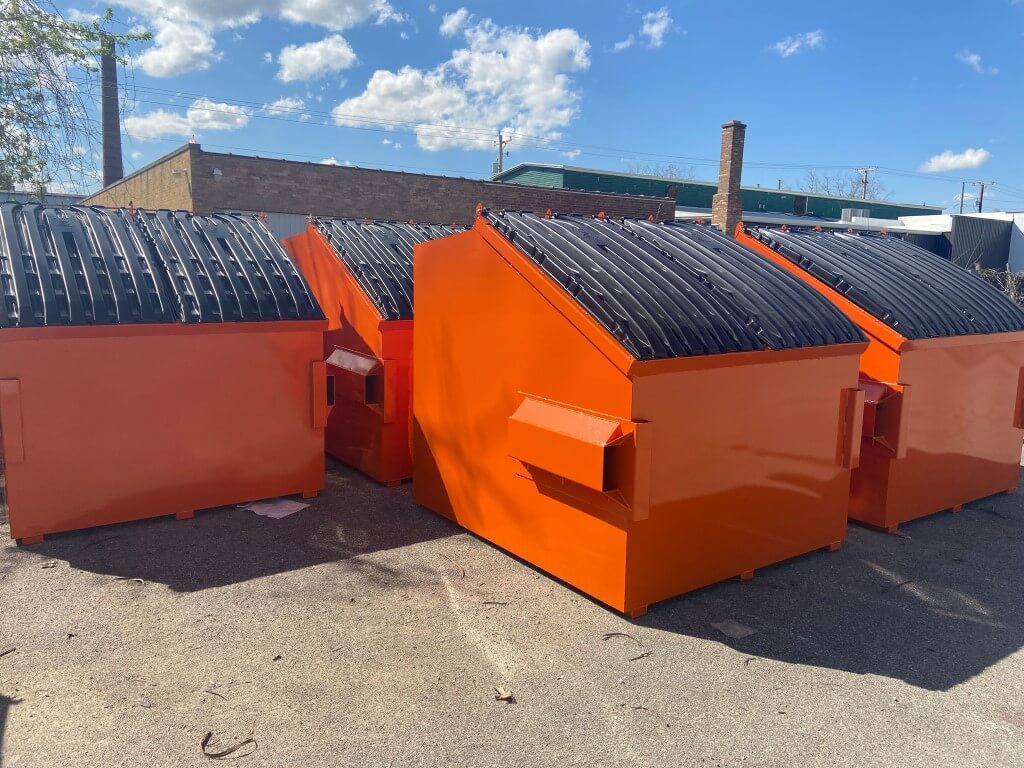 If you are looking for a supplier of quality waste containers, Superior Equipment is eager to learn more about how we can help YOU.
Please, contact us and we will respond shortly.
Or call: 574-304-1430
"Regrettably, I wish I would have been introduced to Superior Equipment sooner.  We've purchased roll-off boxes and similar equipment from other suppliers and have been less than satisfied with the product.  Overall craftsmanship and quality was less than standard.  We've had the pleasure of working with Superior Equipment and have been very impressed with the quality and design of their boxes.
Equally impressive has been their level of professionalism, service and honesty.  We recently worked with Superior's design and fabrication team to include a few modifications to a standard roll-off box.  We were beyond impressed with the outcome.  Given that we provided them with very little guidance, they were able to use that information and produce a box that exceeded our expectations.
We would highly recommend working with Superior Equipment."
~ Brett D.
"We have worked with Superior Equipment for several years and they have always produced high quality roll off boxes and dumping hoppers for our recycling company. They are always willing to help with our redesigns to address safety issues. Their workmanship is top of the line and they have quickly become our preferred builders!"
~ Walt Z.